Holiday gatherings with family can be stressful. So I wanted to share three simple ways you can bring more harmony into your weekend.
1. Let Go And Get Into Flow…This easy, inconspicuous exercise can stimulate a Large Intestine Meridian Point and help you exhale and ground yourself when you are with your family.
As you hold this point, you can give yourself more breathing space, reduce internalized pressure, and feel more fluid emotionally.
It's as easy as touching your thumbs to your index fingers.
Simply touch the thumb pad to the base of the nail bed on your index finger. Hold it there until you feel pulses and your body relax or exhale
This Okay Sign can actually promote harmony and help you feel more OK around family 😉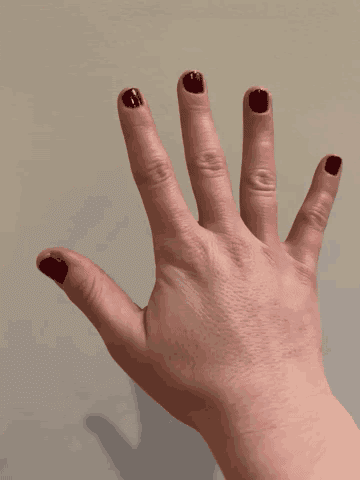 2. Resource Yourself: Give yourself breaks and time away doing something that grounds you and rejuvenates you, so you are in harmony with your best self.
Get into nature…Take a walk outside….Offer to walk the dog or take the kids for a stroll.
Give yourself an inspiration/confidence boost…Listen to your favorite invigorating music on the way to your family event.
3. Bond In Ways You Find Fulfilling:
Enroll your family in bonding in ways you enjoy…Do a fun activity together like baking or dying Easter Eggs.
Prompt conversation about favorite times together from childhood.
Watch a favorite show or movie together.
Respectfully decline doing anything you don't want to do. "I so appreciate you offering/asking, but I am going to decline." Repeat with love if asked again.
Wishing you a holiday filled with love and harmony,