Have you been considering joining me for Freedom Formula, but you haven't enrolled yet?
The cart closes in 24 hours, and I wanted to offer you a little more insight into whether or not Freedom Formula is right for you and for what you need right now.
Here's what she said…
Click Here to Sign Up for the Freedom Formula!
Xo,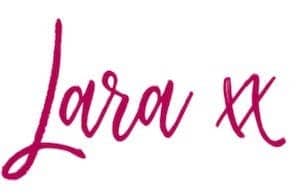 P.S.
Your chance to spend the next 7 months with me to learn how to test yourself for what you need to release the emotions associated with upset, tight muscles, and tension goes away tomorrow night at midnight.
Just imagine what would be possible for you if you could release fear, anxiety, worry, or tension any time it came up? Click here to join Freedom Formula and learn how to become unstoppable!